Reliable Assistance Matters: Finding a Legit Excel Homework Help Service
May 18, 2023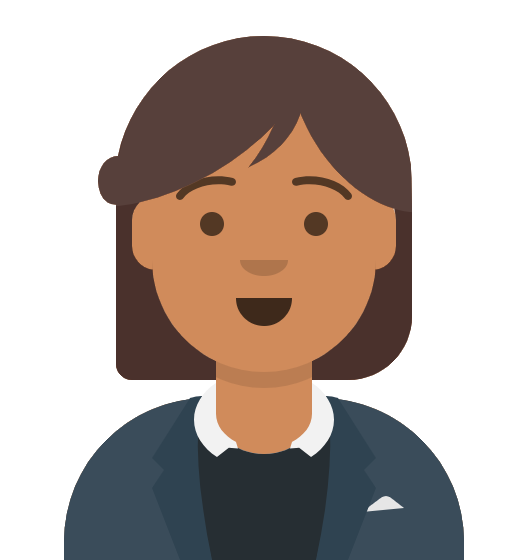 Jessica Williams
Canada
Excel
Jessica Williams is a qualified Excel Homework Expert with years of experience. With a Bachelor's degree in Business Administration and expertise in Microsoft Excel, he assists students in completing their Excel homework. His proficiency in data analysis and spreadsheet management ensures accurate and comprehensive support for students.
As the need for Excel homework help services grows, it is more important than ever to distinguish between trustworthy and unreliable service providers. Given the vast array of options available online, it can be challenging to identify reliable services that can offer top-notch assistance. In this comprehensive guide, we'll look at the important factors to consider when evaluating the dependability of an Excel homework help service. In the current academic environment, where Excel skills are in high demand, there is a significant increase in the
demand for reliable Excel homework help services
. Due to the proliferation of online platforms that offer these services, it is now crucial to distinguish between reputable providers and those who might not provide the expected quality or adhere to ethical practices. It can be challenging to sort through the numerous options, so it's critical to understand the key characteristics of a trustworthy Excel homework help service. In this comprehensive guide, we'll look at the key factors that must be considered when determining the reliability and legitimacy of an Excel homework help service. By being aware of these factors, you'll be better able to choose a dependable service provider who will not only assist you successfully but also advance your academic career.
1. Reputation and Reviews
Examining a company's reputation and reading customer reviews is one of the most trustworthy ways to judge the validity of an Excel homework help service. The internet offers a wide range of venues for unbiased reviews, including Trustpilot, Sitejabber, and specialised discussion forums. These online forums provide information on other students' experiences with the service.
It's crucial to take into account both positive and negative comments when evaluating reviews. Positive comments should demonstrate the service's capacity to produce top-notch work, meet deadlines, and offer top-notch customer service. Reviews that are unfavourable can highlight potential problems like missed deadlines, poor communication, or inadequate solutions.
Additionally, a lot of Excel homework assistance providers have customer reviews on their websites. Even though they can offer some information, keep in mind that they have been carefully chosen and might not fully capture the range of experiences.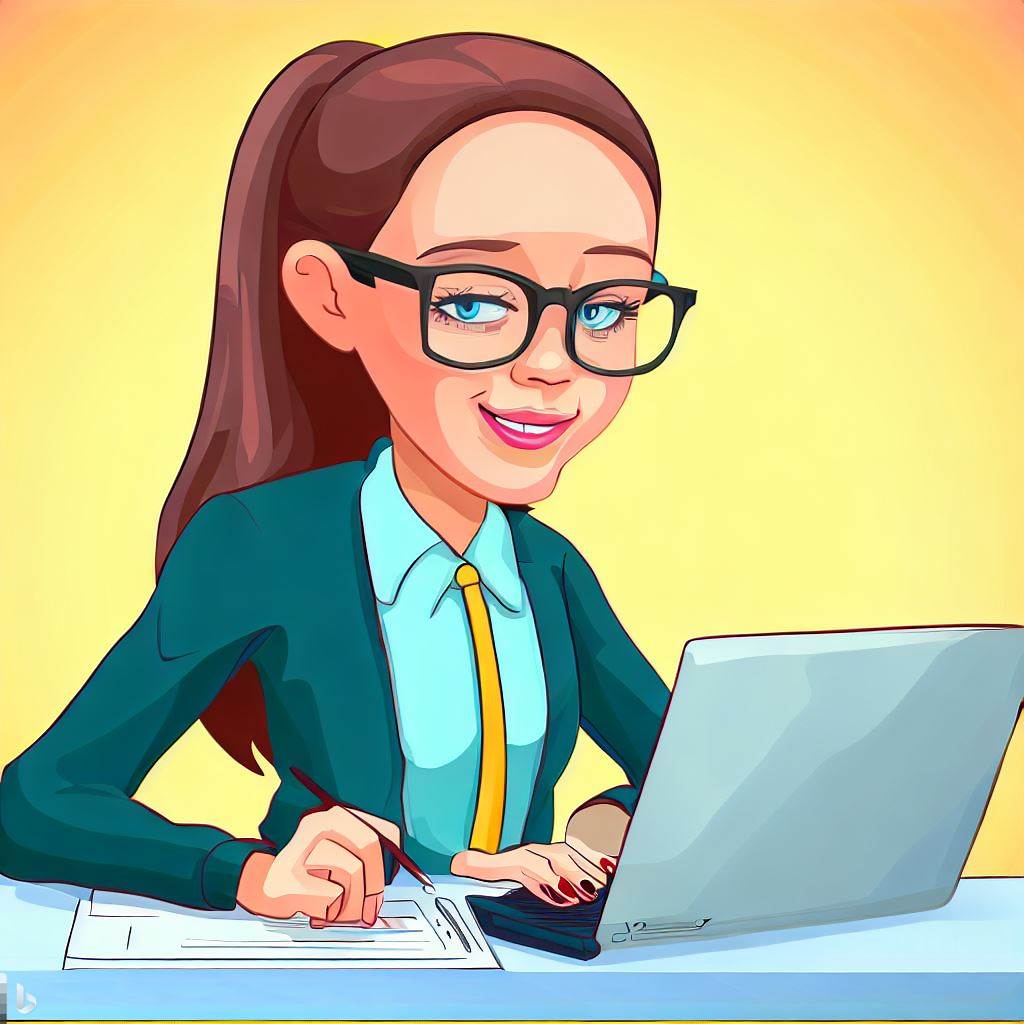 2. Expertise and Qualifications
It is essential to assess the knowledge and credentials of the professionals they hire if you want to ascertain the reliability of a given Excel homework help service. A team of professionals with specialised knowledge in Excel and related fields typically makes up legitimate services.
Check out the website of the service provider to learn more about the experts. Genuine services frequently highlight the credentials, training, and expertise of their staff. This enables you to confirm the level of expertise of the people who will be completing your homework.
You might also think about getting in touch with the service directly and inquiring about the credentials of their staff. The information about their experts will be open and honest from legitimate services.
3. Communication and Support
An important consideration when evaluating the reliability of an Excel homework help service is the calibre of communication and support. Genuine services place a high priority on open lines of communication in order to facilitate a smooth workflow and answer any queries or concerns you may have.
Search for services that provide a variety of contact options, such as live chat, email support, and phone calls. They ought to be receptive to your questions and offer frequent updates on the status of your homework.
Effective and timely communication is a sign of a reliable service. A service provider's lack of responsiveness or persistent tardiness in returning your messages could be a sign that they are unreliable.
4. Plagiarism and Originality
It's critical to uphold academic integrity when asking for Excel homework assistance. Genuine services place a high value on producing unique, plagiarism-free work. It's critical to select a service that upholds ethical standards because plagiarism can have serious repercussions.
Find out from the service provider how they ensure the integrity of the solutions they deliver and their policies on plagiarism. Reputable services frequently check the originality of their work using plagiarism detection tools. On request, some services may even offer plagiarism reports.
It's also important to find out if the service provides any plagiarism guarantees, such as revisions or refunds in the event that plagiarism is found. Transparent plagiarism policies show a dedication to academic integrity and point to a reliable service.
5. Check Online Reviews and Testimonials
Checking online reviews and testimonials is essential when determining the reliability of an Excel homework help service. Users can share their experiences with various services on websites like Google, Trustpilot, and SiteJabber. You can learn a lot about the reputation, dependability, and calibre of the service by reading these reviews and recommendations. It enables you to evaluate the general level of client satisfaction and spot any potential warning signs. These platforms are renowned for hosting real user feedback and frequently implement safeguards to guarantee the reliability of testimonials. While reading reviews, it is crucial to use caution and discernment as there may be biassed or fake ones. Consider the overall consensus while keeping a balance between the positive and negative comments. You can decide more wisely about the reliability and calibre of an Excel homework help service by reading online reviews and testimonials.
6. Privacy and Confidentiality
It's crucial to safeguard your private information and uphold confidentiality when using an Excel homework assistance service. Genuine services put a high priority on client privacy and use effective data protection measures.
Make sure the service provider has a privacy policy that is unambiguous. This policy should specify how they handle and safeguard your personal information, ensuring the privacy of your identity and academic records.
Look for services that protect your information using secure systems and encryption. Genuine services value your privacy and will take precautions to guard against unauthorised access to your information.
7. Pricing and Payment
Although cost alone is not a surefire sign of legitimacy, it is crucial to take pricing and payment options into account when assessing an Excel homework help service. Realistically high prices may not always guarantee superior work, and unrealistically low prices may indicate compromised quality.
Transparent pricing structures that outline the cost of their services and any additional fees are offered by legitimate services. They should not have any hidden fees and should be transparent about their pricing.
Reputable services also provide safe payment methods to safeguard your financial data. To guarantee the security of your transactions, search for services that make use of reputable payment gateways and encryption.
8. Revision and Refund Policies
Genuine Excel homework assistance providers frequently have transparent refund and revision policies. These policies show their dedication to ensuring client satisfaction and their readiness to address any potential problems.
Make sure the service is prepared to accommodate reasonable revision requests and make necessary corrections to the delivered work by carefully reviewing the revision policy.
Examine the refund policy in a similar manner to comprehend the conditions that may make you eligible for a refund. A fair and open refund policy that addresses circumstances in which the completed work does not satisfy the required specifications or quality standards should be included with all legitimate services.
Conclusion
When looking for Excel homework assistance, it's critical to assess the reliability of the service you select. You can make an informed choice by taking into account aspects like reputation, skill, communication, plagiarism policies, privacy, cost, and revision/refund policies.
Make sure you choose a trustworthy Excel homework help service that will help you effectively and ethically by taking the time to conduct extensive research and read reviews. Investing in a reliable service will not only help you get better grades, but it will also give you a worthwhile learning experience that will improve your Excel and related subject matter proficiency.
Keep in mind that your choice regarding the Excel homework help service will have an effect on your academic career. To ensure a positive and fruitful collaboration, put emphasis on dependability, moral behaviour, and effective communication. By making an investment in a reliable service, you can confidently take on your Excel homework with the help of professionals who will walk you through every step of the process.